I mainly work with adults, for them the task for the summer is not relevant. But what about the students? Almost everyone goes to the country or to the sea, almost no one is engaged english to hindi. Which, in principle, is correct. All children need time to properly relax and have a little fun. But how to make sure that they do not forget the language over the summer?
You can find interesting cartoons, choose a few books, for example, from the Graded Readers series, pick up interesting puzzles and crosswords, and / or ask you to do tasks from interactive DVDs, which are now often included in training courses. But the fact is that not all children are ready to study in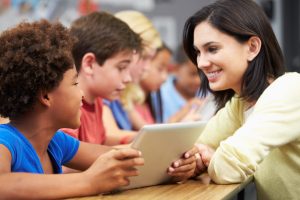 the summer of their own free will, and not all parents are ready to control them, even after a preventive conversation with the teacher about the advisability of self-study in the summer months. It often happens that they try to complete all tasks at an accelerated pace in the last two weeks of August, which is rather ineffective.
An interesting idea for organizing self-study hebrew to english in the summer is a diary. A real, beautiful hardcover diary to give to a student at the end of the school year. Every day (mandatory!) in this diary, you need to make a small entry about everyday events and experiences, as well as write out 3-4 new English words with a translation/example of use/illustration. Words can be taken from books, songs and cartoons issued for the summer, or simply from labels on food and clothing, from conversations and television programs heard on the street, and so on. Keeping such a diary is a simple and exciting activity, in the regular implementation of which it is easy to get involved. It takes very little time, a maximum of 15-20 minutes. It is better to perform it at the same time, for example, before going to bed, so it will quickly become a habit.